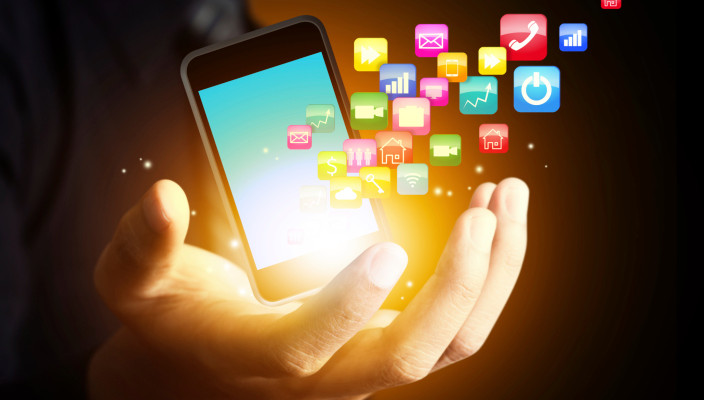 Living with a brain injury has challenges that are difficult to overcome, particularly when memory has been affected. Technological advances have offer new hope for those who are suffering from mild to severe memory loss, with specialized apps for TBI victims to stay organized, be reminded of important dates, appointments, people and a wide range of other resources.
Some of the resources now available include apps for people who are nonverbal, allowing the patient to answer yes or no – often the first step towards recovery in treating traumatic brain injury, and providing medical professionals with information about the level of damage. More advanced apps give voice to those who have lost the ability to speak. There are apps that have specialized memory games, stress management tools to assist with mood stabilization and anger management, word-finding apps, and daily task apps to assist with keeping up with daily duties and appointments.
Cognitive Rehabilitation: New Options
Patients in rehab often have a long road to recovery. There are several apps available that provide solutions for the current cognitive goals, including visual problem solving, and apps that address the issues surrounding short term memory loss, or that provide a total cognitive workout. Many brain injury victims have trouble with practical skills such as counting money, and new resources are available to assist with this process, and can eventually give the individual the ability to live independently.
TBI victims may suffer from dysarthria (an unclear articulation of speech) and dysphagia (difficulty swallowing). Certain apps on the market provide support for these conditions. "Pocket Pairs" helps patients practice producing words in pairs, and iSwallow provides reminders for swallowing exercises, including video instructions.
A family GPS tracker allows the chosen group to keep track of the location of each member of the family, and others allow for emergency medical information to be transmitted in cases of emergency. A person who tends to lose their way can get voice and visual directions.
These advances provide new types of resources for brain injury patients. Families can get assistance from brain injury rehab specialists about which apps to use throughout the recovery process, and how to teach a family member to operate the various apps. As the patient improves abilities, more complex apps can be installed.