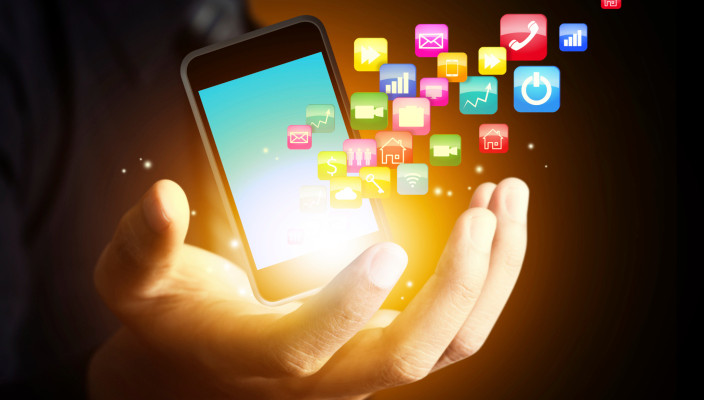 These days, there are a number of online and app "brain games" that are designed to keep the mind sharp and to even aid in the recovery of a brain injury. With so many games to chose from, how do we know what works and what is worth our time, particularly if there is a subscription fee?
Do Popular "Brain Games" Really Work?
Recently, the company that produces the widely popular "brain game", Lumosity, agreed to pay a $2 million settlement to the Federal Trade Commission (FTC) for running deceptive ads. Lumos Labs, the creator of Lumosity, claimed that its popular online game can help users perform better at everyday tasks, at work and school, and even ward off any cognitive impairments due to Alzheimer's, TBI, and PTSD. When the brain is affected by such disorders or injuries, certain aspects such as attention, language, memory, creativity, problem solving, and perception may be changed.
With frequent use, some users may see an "improvement" when playing the same game over and over, but there isn't enough concrete evidence that its daily use actually wards off cognitive impairments. That said, some experts say that many brain game apps and other games found online won't do any harm for users, but there's not enough scientific data to make any bold claims. Many brain games improve memory and stimulate the brain, but if an issue within the brain isn't properly diagnosed, a brain game should never be used as an alternative for other forms of therapy.
What Kind of "Brain Games" Work?
Games can be useful and important when working with individuals who have suffered a TBI or even a stroke. Not only can it add a little fun to therapy, but the right type of game can help target the cognitive area that needs work. For example, some individuals with brain injuries struggle with concentration or memory while others have difficulty finding the right words or have a difficult time with speech. Here are some examples of games that have been used in therapy and have been successful:
Card Game WAR:

It requires players to pay constant attention and keep track of each card's rank
Battleship:

This classic game of strategy challenges players to work on language, planning, reasoning, and fine motor skills.
Concentration:

The name says it all, but it also focuses on memory when the players need to remember where certain matching cards are located. Concentration is key to succeed at this game.
Crossword Puzzles:

The great thing about crossword puzzles is that there are various levels and once someone "graduates" from a certain level, there are more challenges ahead. Crossword puzzles challenge individuals with brain injuries or other cognitive impairments to find the right word.
Jigsaw Puzzles:

Like crossword puzzles, jigsaw puzzles offer a variety of levels and they challenge motor skills and concentration.
While there may be no "tried and true" brain game created for all, keeping the brain active (particularly after a brain injury) can help regain some cognitive abilities.